Supply Chain Leaders Academy presents…
Quite Simply, The Best 1-Day Supply Chain Workshop, EVER.

Are you a Supply Chain Executive that's…
Not achieving your ideal service levels
Suffering with high supply chain cost
Needing better results from your team
Confused with changes in technology
If you've answered YES to any of the issues above, don't worry, you are not alone. The vast majority of Supply Chain Executives struggle with these same issues.
Discover 59 Things To Boost Your Supply Chain Performance and Career
Over the last 20 years Rob O'Byrne has personally coached over 5,000 people to achieve better Supply Chain Performance. As a result, many of Rob's clients have achieved great business and career success. During this time, Rob has refined his methodology into 59 "tried and tested" strategies.
Now for the first time ever, Rob is going to share all 59 Things that he's DEVELOPED and he's going to do it all in just one day. For a limited time, this brand-new event is just $59!
NOTE: This event will be unlike anything else you have ever experienced. It's open to all current and aspiring Supply Chain Executives that are ready to achieve breakthrough results.
Why You'd Be Crazy to Miss this One-Day Workshop
Watch This…
Here's what you'll learn at 59 Things…
Award Winning Coach, Consultant & Respected Author
Rob O'Byrne is an award-winning entrepreneur, consultant, international speaker and author of 5 highly popular books on Supply Chain.
A 40-year veteran of the industry Rob has established and operates a number of businesses in Supply Chain Consulting, Education and Events.
 His Supply Chain Events, now in their 21st Year are always popular with industry professionals wanting to boost their personal and business results with his easy to understand step by step tips and techniques.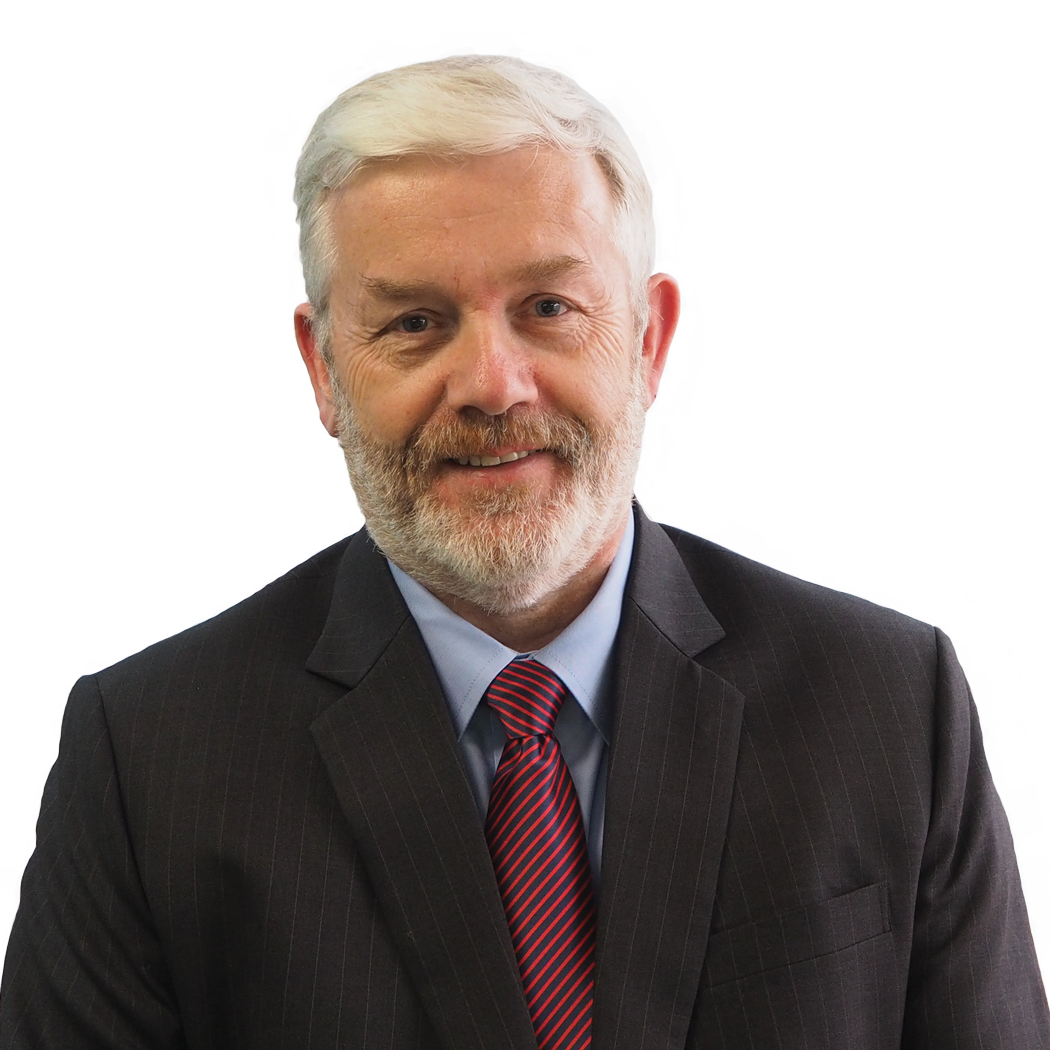 Still Not Convinced? Check this out…
Would like to save an extra $500,000 from your Supply Chain? It's not only possible it's in fact easy! All you need to do is make small changes to different areas of your Supply Chain. When you do, everything multiplies and your savings soar. Try it yourself and see your results.
What People Say About Our Events
Look at the VALUE of Attending On The Day
We've all heard the saying "80% of success is just showing up" right? And here at Supply Chain Leaders Academy, we always like to reward those who take action and commit to their education.
So, just for showing up on the day at our Supply Chain workshop, you will get:
Full Day Supply Chain Seminar
Full Catering ($95 a head)
Supply Chain Book ($47)
Articles and Infographics on Key Topics
Prize Draw at Each Break
Charity Donation Made of $9 per head
4 x Online 90-minute Education Videos Valued at $175
$500 Discount Voucher for Supply Chain Leaders Academy
Total Value to guests of $826
All of this for ONLY $59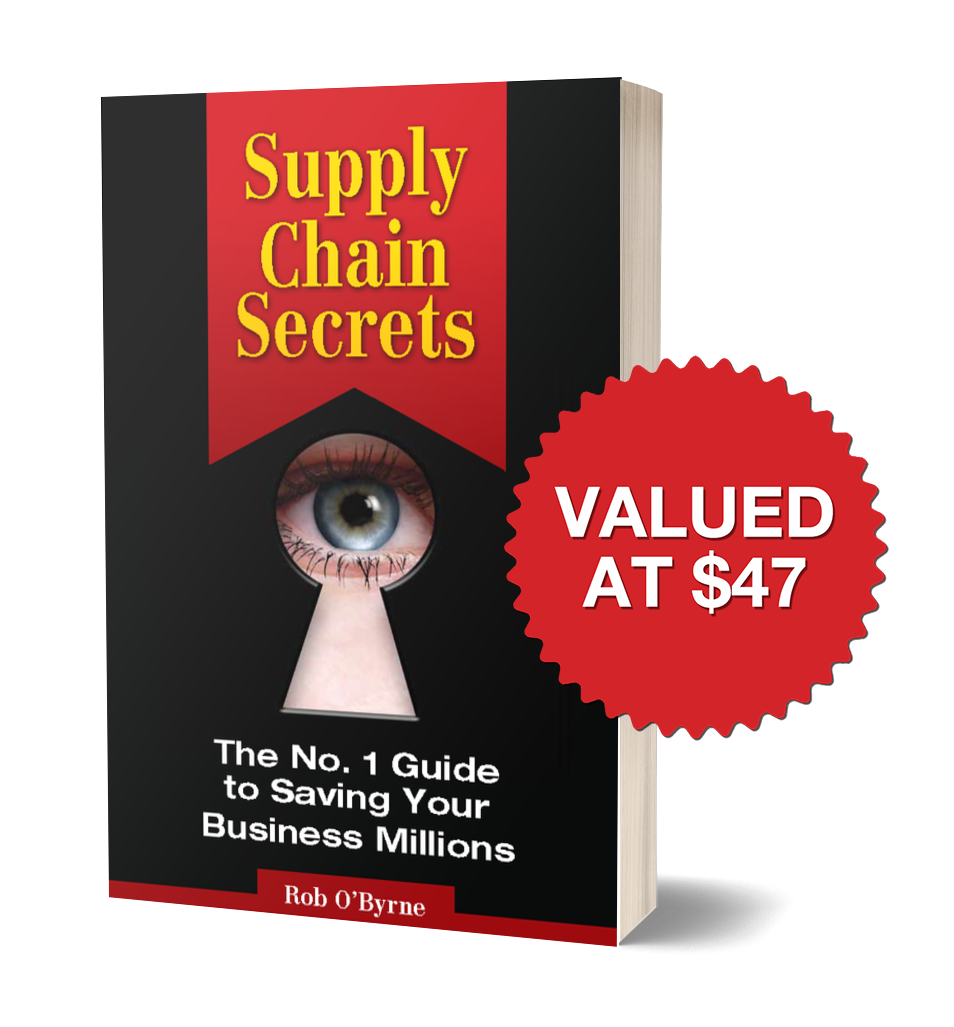 1 Day Event. 59 Things. Register Your Interest.
Select on your nearest city below to register, Sign up now so you won't miss it!